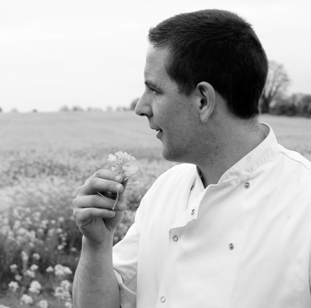 Mark Jenkins
Development Chef
Mark works with us as head chef in one of our large B&I sites. He has embraced our ethos from day one, so much so that he also now helps as chef site lead for mobilising and training other chefs across other locations.
Mark's favourite food to cook from scratch is smoked duck breast with a warm wild berry sticky marmalade. "By using one of the longest cooking methods to smoke the duck it adds a unique taste and look to each dish,' he says.
He is a big advocate of the 50-mile Menu recognising the benefits fresh, seasonal produce can bring to the taste of a dish as well as how it supports the local community and producers.
His hobbies are off-roading with his son, keeping fit by swimming, going to the gym and spending time with his family.