Serve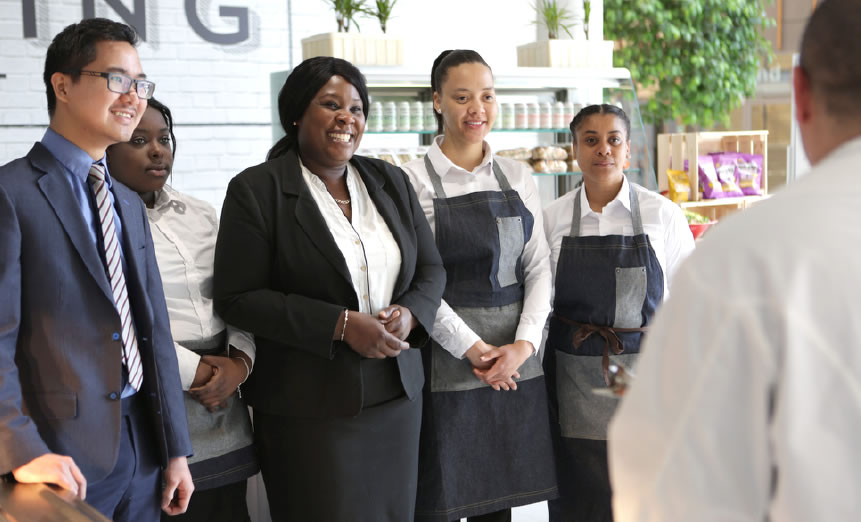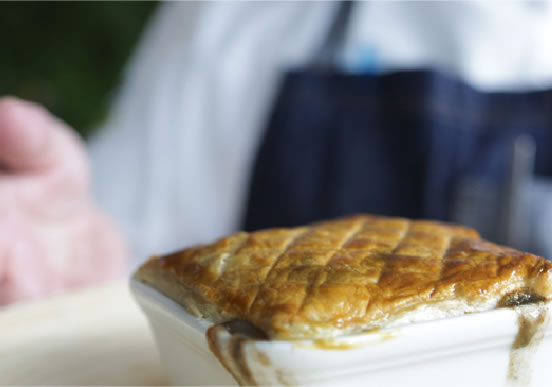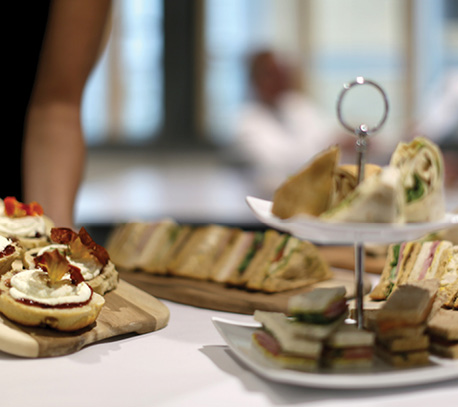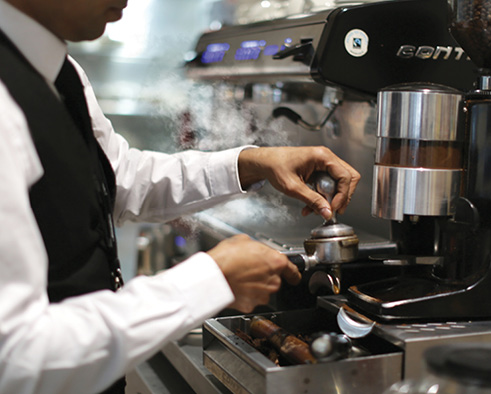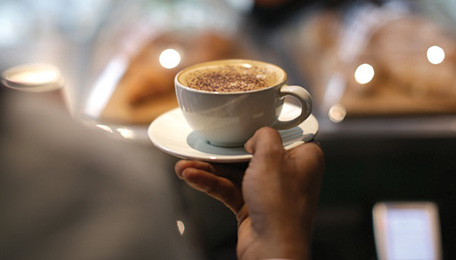 THE FOODSPACE EXPERIENCE
At FoodSpace, we do more. We know what good food tastes like and what good service looks like. But it's the way customers feel that matters most to us.
We want everyone to feel they've experienced something special every time they visit us. Exceptional food, created with pride by our chefs, served by our passionate people and enjoyed in great environments.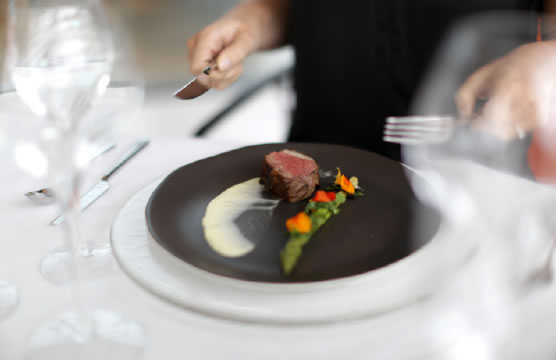 INFORMED AND INSPIRED
In its simplest form – we start with genuinely nice people. Foodies. People that believe that as front of house they play an incredibly huge role in the experience of our customers and are proud of what they do. People that know it's not just about the food on the plate, but importantly about how and in which way it's delivered that makes the real difference.
At our daily menu briefings, each and every one of them will have tasted each dish before serving it. They'll have learnt about the food stories and the ingredients used to create that day's balanced menu. They'll then serve every meal with a ready smile and a willingness to chat about its ingredients, its story and its taste.