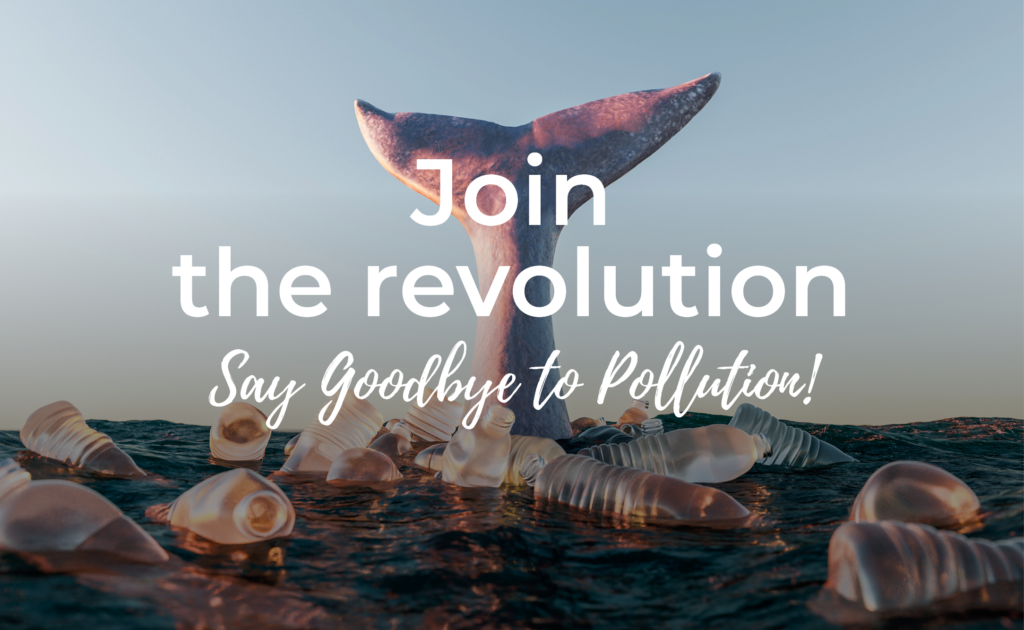 At FoodSpace, we are proud to be leading the way in sustainable initiatives and prioritising the removal of single-use plastics from all of our business. We have been actively removing plastic bottles and replacing them with recyclable cans and cartoons since 2019, and as a result over 1.8 million single-use plastic bottles have been removed from our FoodSpace restaurants. Our commitment to reducing our carbon footprint goes beyond just removing plastics, as we have also removed more than 50,000m2 of clingfilm from all our kitchens, and introduced a cost-effective crate system for transporting deliveries.
While we became one of the first businesses in the food industry in Ireland to use compostable packaging, we know that compostable waste is still active waste. We are determined to move towards more reusable options. We aim to remove the idea of single-use altogether and in aim to do so we have already made many significant changes in this area – as our wise Culinary Director Conor Spacey mentioned "for FoodSpace Ireland, it is really about looking inwards and making changes without compromise". We have removed 80% of our single-use cups and are continuing to make progress to eliminate them entirely. Currently, we use reusable containers and glass jars to store our dry goods and have eliminated single-use plastic in our grab-and-go fridges and vending machines.
At FoodSpace, we believe that collaboration is key to achieving our sustainability goals. That's why we have partnered with 2GoCup, an environmental initiative designed to prevent the production, consumption, and landfill created by single-use cups. In most of our café locations, we have introduced a reusable cup rental scheme, where customers can order hot drinks and give a €2 deposit for a 2GoCup. They can then enjoy their drink and return the 2GoCup to any participating cafés when they are ready. The deposit is returned to the customer, or they can opt for a new 2GoCup.
As real revolutionaries, we take our commitment to sustainability seriously, and that includes everything from our packaging to even our uniforms. Our uniforms are made from recycled materials and food waste materials. By using these materials, we reduce our reliance on unsustainable resources and minimize our impact on the environment. Plus, our uniforms are just as comfortable and stylish as traditional ones, proving that sustainable fashion can be both eco-friendly and practical.
We are committed to creating a zero-waste kitchen and reducing our carbon footprint. Our dedication to sustainable initiatives and removing single-use plastics from our business does not only help the environment, but it also allows and sets examples for other businesses in the food industry to follow suit – at FoodSpace, we are proud to be leading the way towards a more sustainable future.
We are proud to be pioneers in the sustainable food industry. Our commitment to removing single-use plastic from our restaurants has been a driving force in our journey towards a more environmentally conscious future. By eliminating plastic bottles, clingfilm, and other disposables, we are taking a step in the right direction towards a cleaner, greener planet. We believe that our efforts will inspire others to join us on this journey, and we look forward to a future without single-use plastic in our restaurants.