IWD – INTERVIEW TO UNA REDFERN, CATERING ASSISTANT MANAGER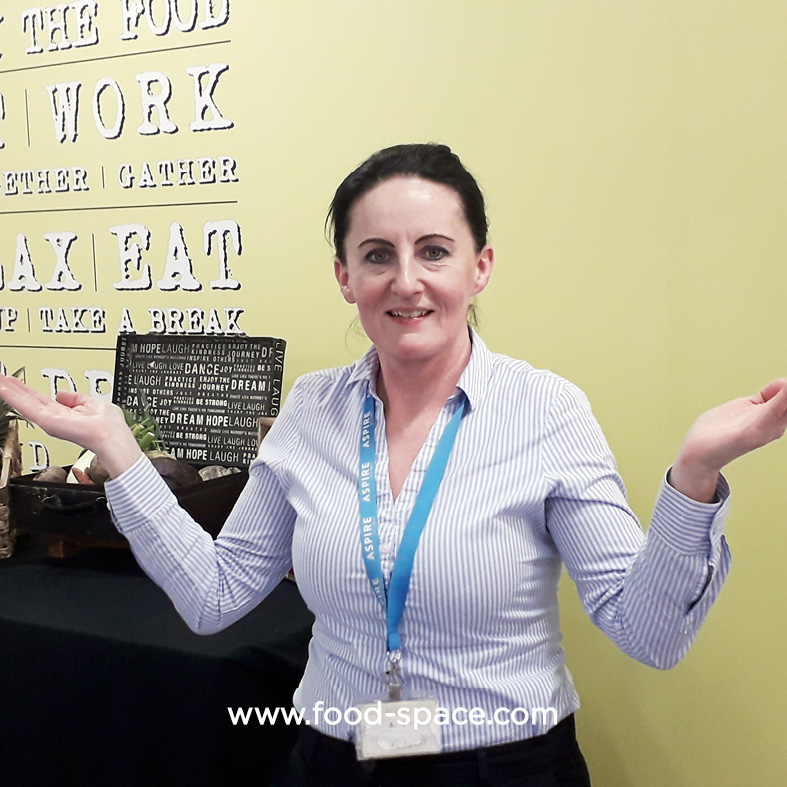 Here at FoodSpace we are big supporters of gender-equality balance throughout all our businesses. Our focus is to ensure that there is a balanced approach in all aspects of our food business from the food to the boardroom!
Read the interview on gender-equality balance to Una Redfern, our Catering Assistant Manager – Clonmel.
1. How many women & men are in your team?
Women: 18/ Men: 14
02. What does gender equality mean to you?
Everyone is equal, from the workspace to everyday life.
03. Can you tell me about a female role model who has inspired you over your career?
Would be Grainne Carberry, the new catering director of FoodSpace Ireland!
04. What do you think we can do to make the workplace more gender equal?
Equal pay and equal rights for everyone
05. What actions do you think we can tak to help gender equality in everyday life?
I think that proper trainings sessions on the job could help gender equality in everyday life