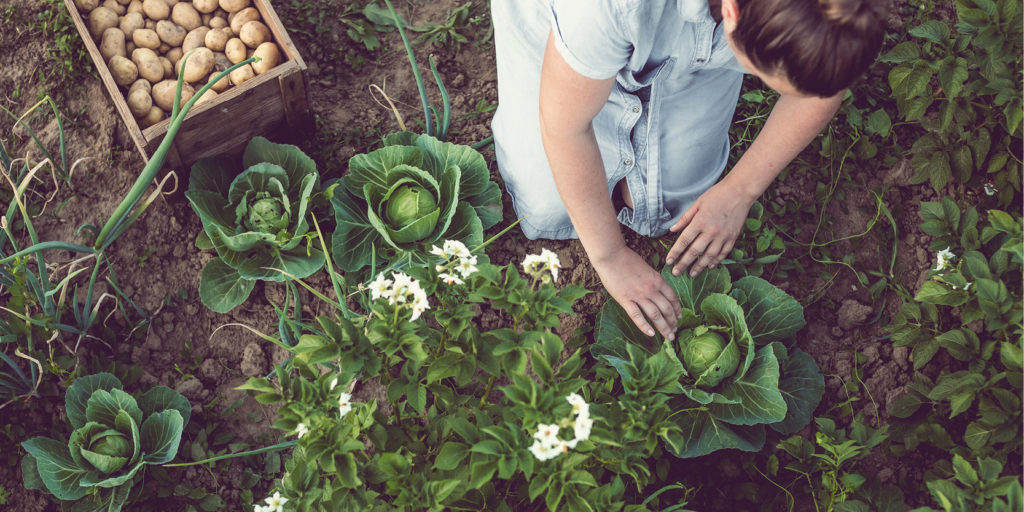 SUSTAINABLE GASTRONOMY DAY
The UN General Assembly designated 18 June as an international observance, Sustainable Gastronomy Day.
A celebration of gastronomy as a cultural expression related to the natural and cultural diversity of the world.
A thank you to all our great Irish producers, growers and farmers – our entire menu today is sourced within 50 miles of this kitchen!