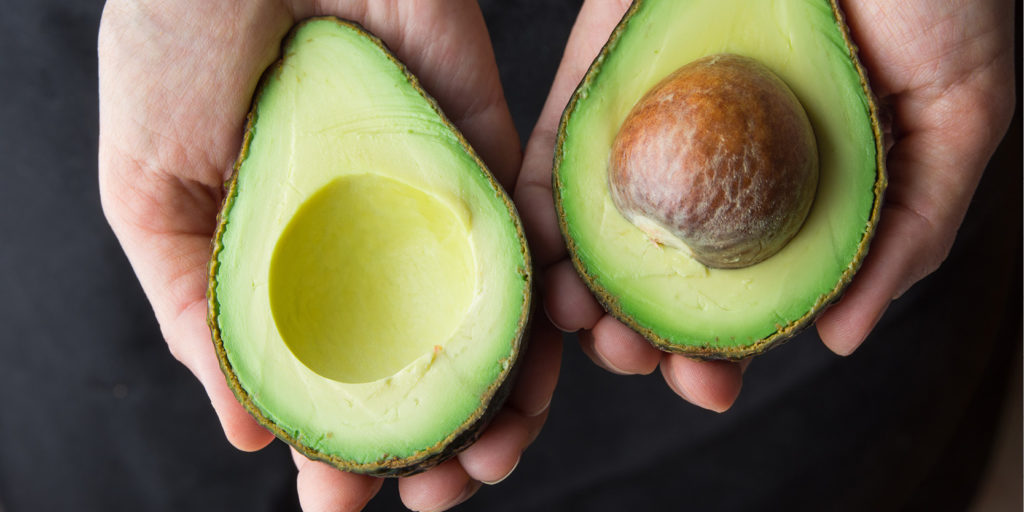 OUR OBSESSION WITH AVOCADOS IS ENDANGERING THE ENVIRONMENT
With Avocados classed as a "Super food" and huge demand for these as being "Trendy" has led to environmental issues & are not sustainable!
Demand has led to huge deforestation which effects the habitats of many wild animal species and impacts greatly on climate change
Over 270 liters of water is needed to grow on average 4 avocados!
An alternative?
A great alternative is Spinach, in Ireland it is now in season and is grown sustainably. Spinach is bursting with iron, antioxidants, plus vitamins C, K and E, making it an ideal green to incorporate into meals. Try it with poached eggs for breakfast, mixed into pasta or turned into soup.
The decision is yours & in FoodSpace we are making a move to replace the Avocado with Spinach, you will still get a super food but without the environmental impact!