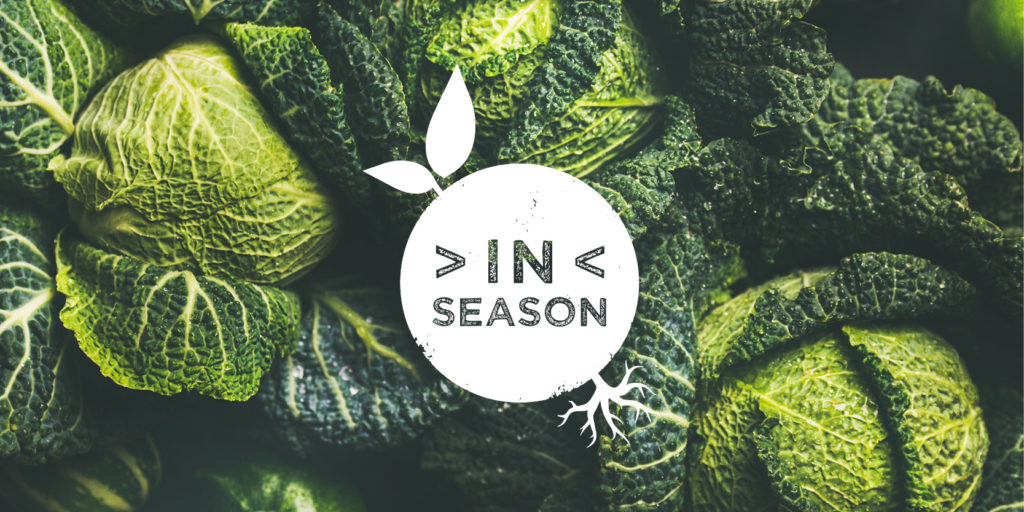 Eat in Season February
Dark-green winter cabbage pleasingly wrinkly to the touch and nutty to the taste.
Robust and nutty Savoy Cabbage
Savoy Cabbage is exceptionally good for use in cooked dishes, soups and stews. It is packed with nutrients and fibre and contains powerful antioxidants. Cabbage is especially high in Vitamin C, Vitamin K and K2.
sources: www.healthline.com | eatseasonably.co.uk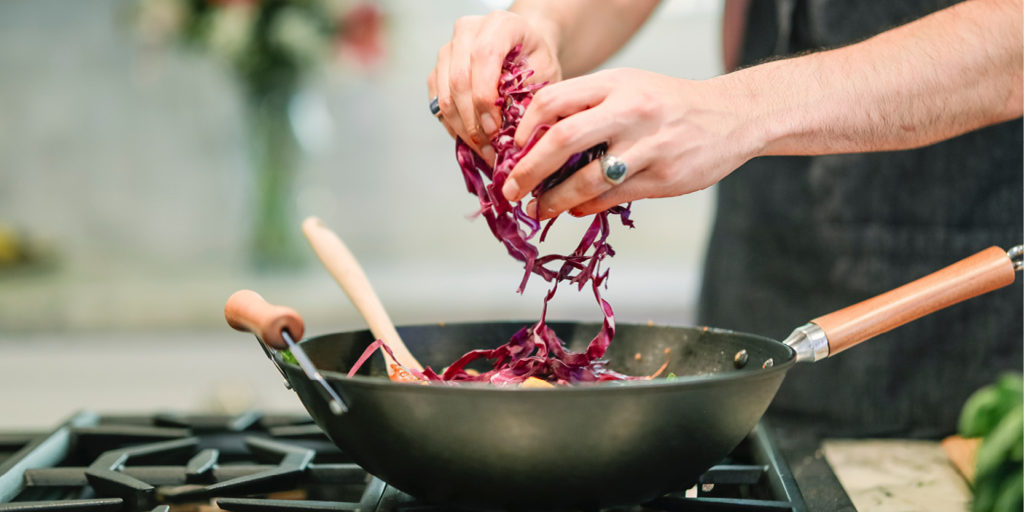 TRY AT HOME RECIPE
Ham hock & cabbage hash
Ingredients
(Serve 2 people)
1 kg Potato, unpeeled and cut into cubes
25 g Butter
½ Savoy cabbage, shredded
1 Onion, thinly sliced
100 ml Vegetable stock
175 g Ham hock, shredded
Method
Cook the potatoes in a large pan of salted water until tender, drain and allow to steam dry for about 3 min

Melt half the butter in a large non-stick frying pan, then put in the cabbage and onion and fry for 2 mins. Add the stock and cook for 5 mins more until the veg is starting to soften. Stir in the ham and potatoes and push down in the pan to flatten slightly. Cook for 8 mins until the base is golden and crisp.

Heat the grill. Dot the remaining butter on top of the hash, then flash under the grill until golden and crisp.

Lovely served on its own, even nicer with a fried hens egg and crispy onions